How do I choose the right size?
The best way to choose the right size is to take measurements on your own horse or on a piece of equipment that already fits your horse well. Discover our size guide to help you make your choice.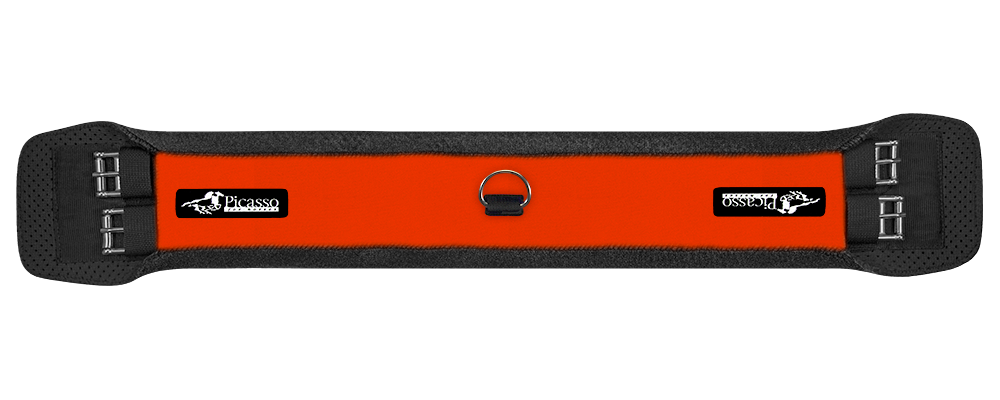 SIZE GUIDE FOR YOUR STRAP
Horses from 160 to 168 cm
Horses from 168 to 175 cm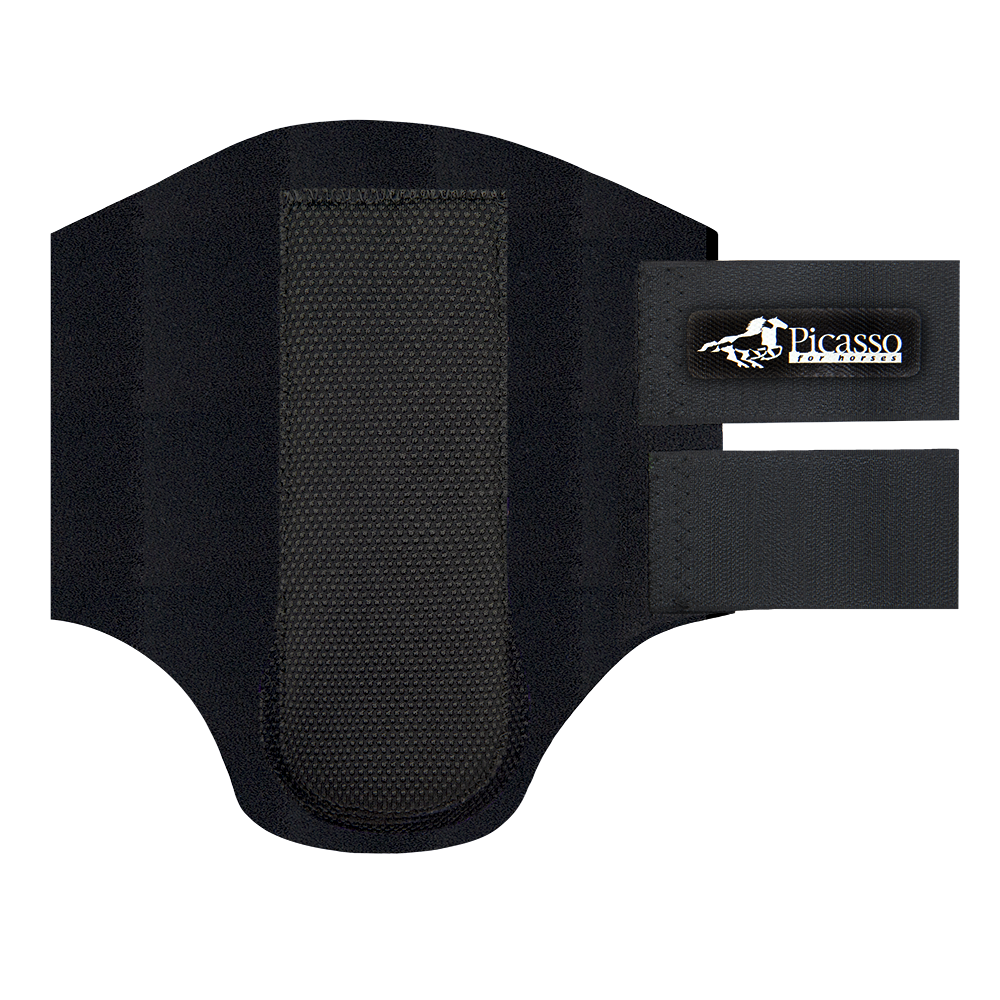 SIZE GUIDE FOR YOUR OUNSIA PROTECTORS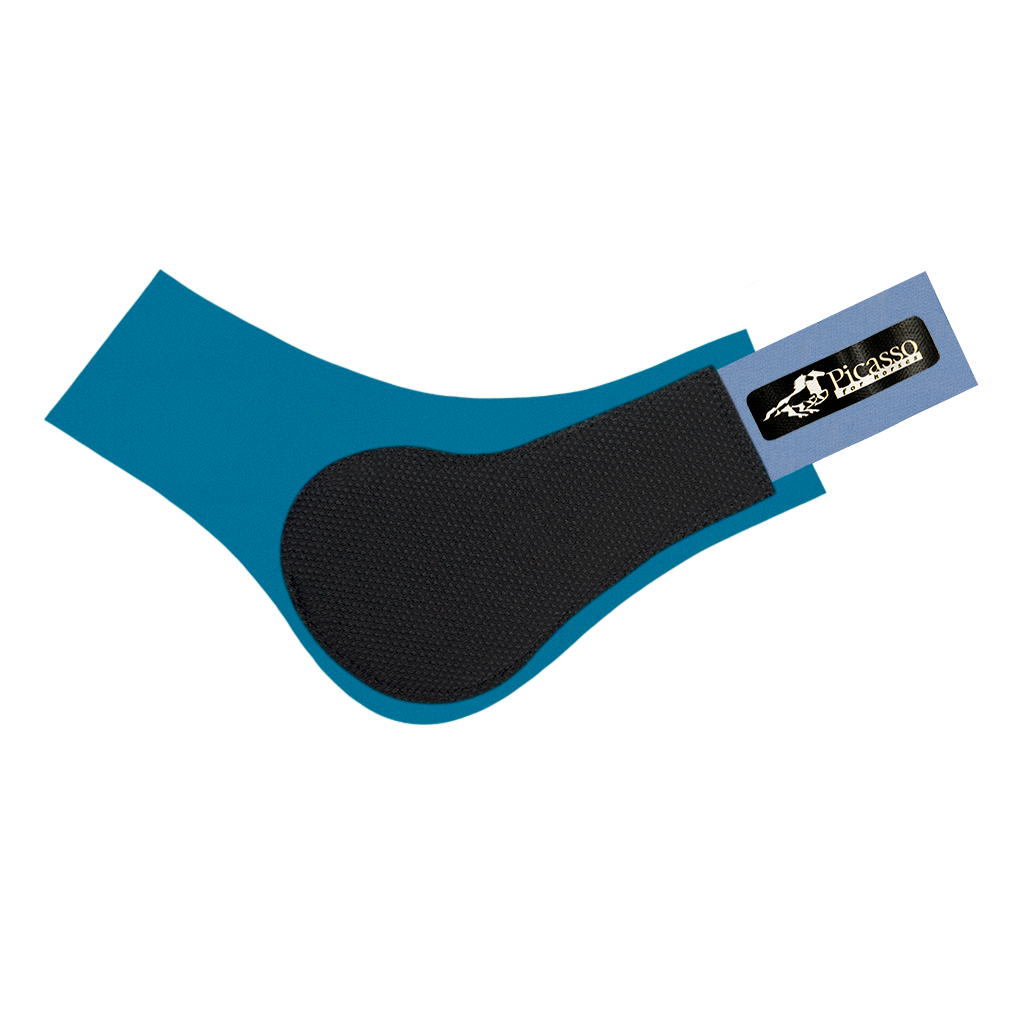 SIZE GUIDE FOR YOUR KIKI FOOTIE GUARDS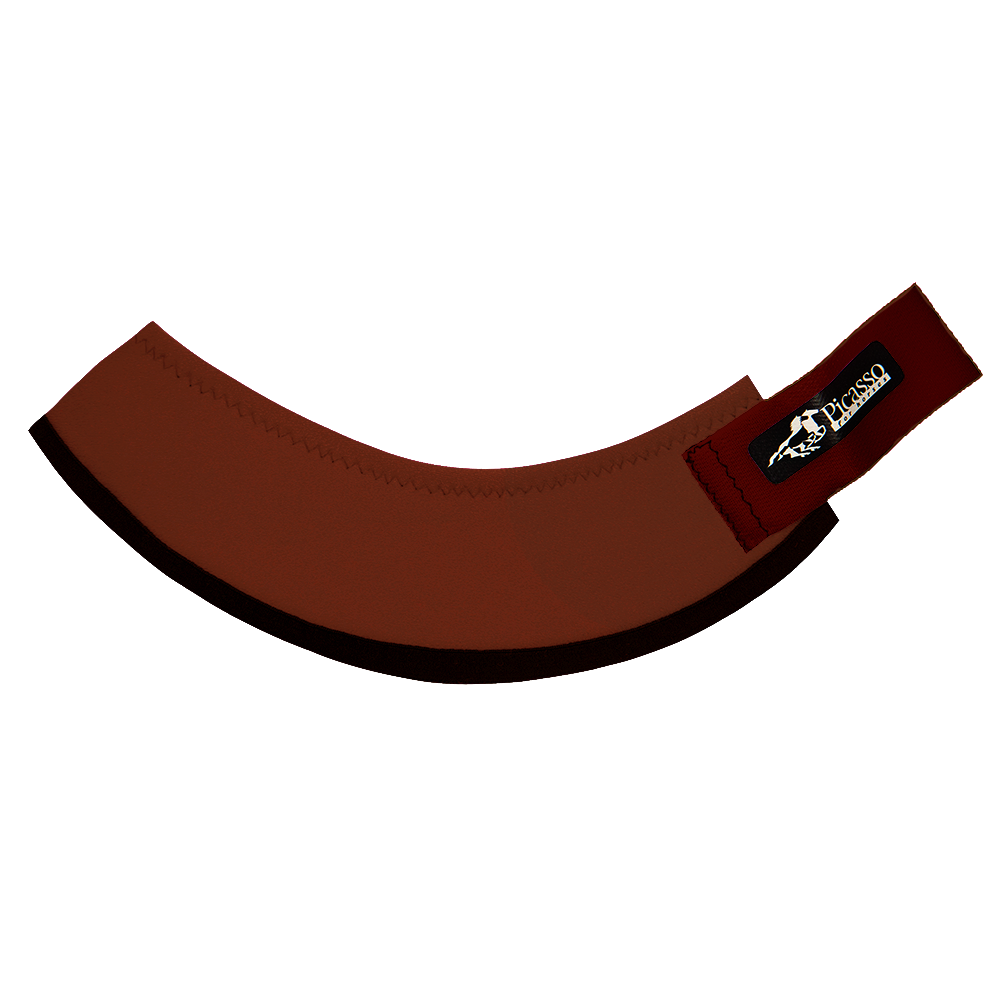 SIZE GUIDE FOR YOUR POMPON BELLS
Bell diameter (bottom of foot)
Bell diameter (pastern turn)
These dimensions are to be compared with the circumference of your horse's hoof and pastern.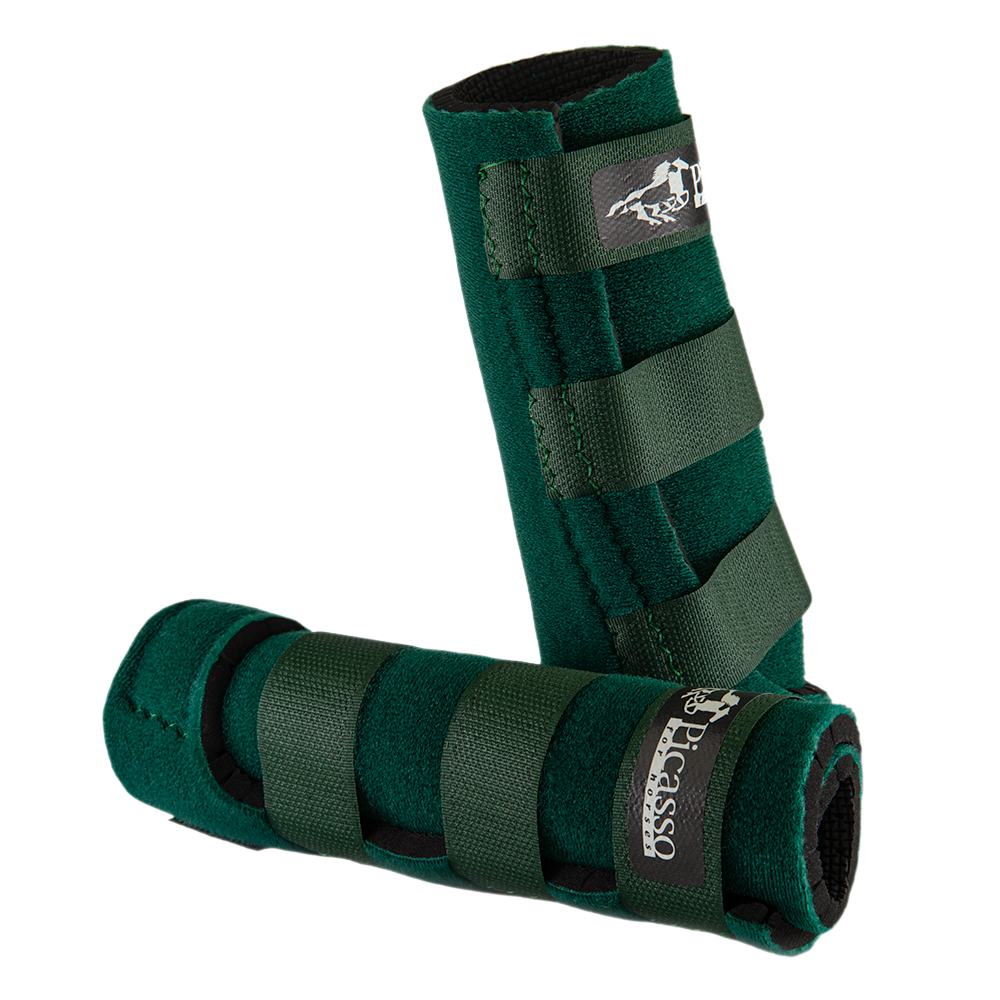 SIZE GUIDE FOR YOUR AMSSAH WORK GAITERS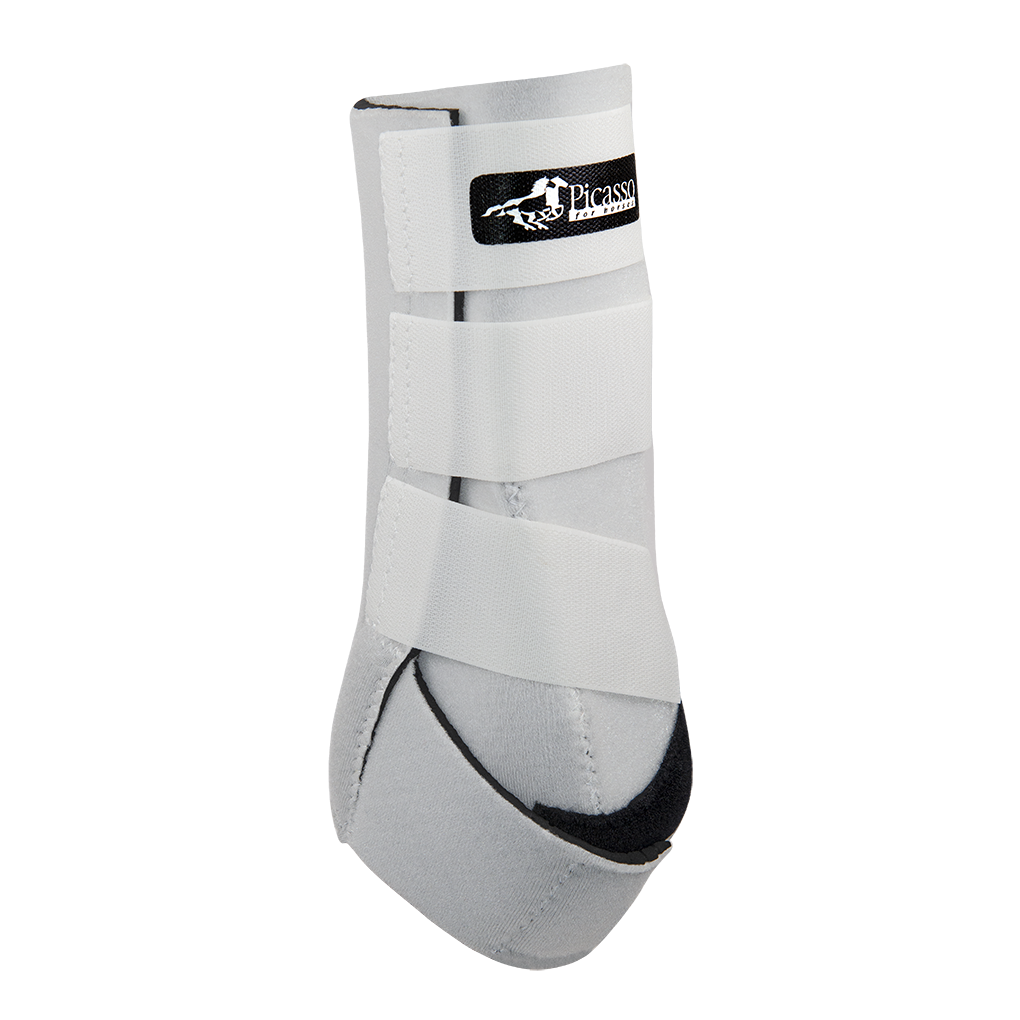 SIZE GUIDE FOR YOUR NAYA DRESSAGE GAITERS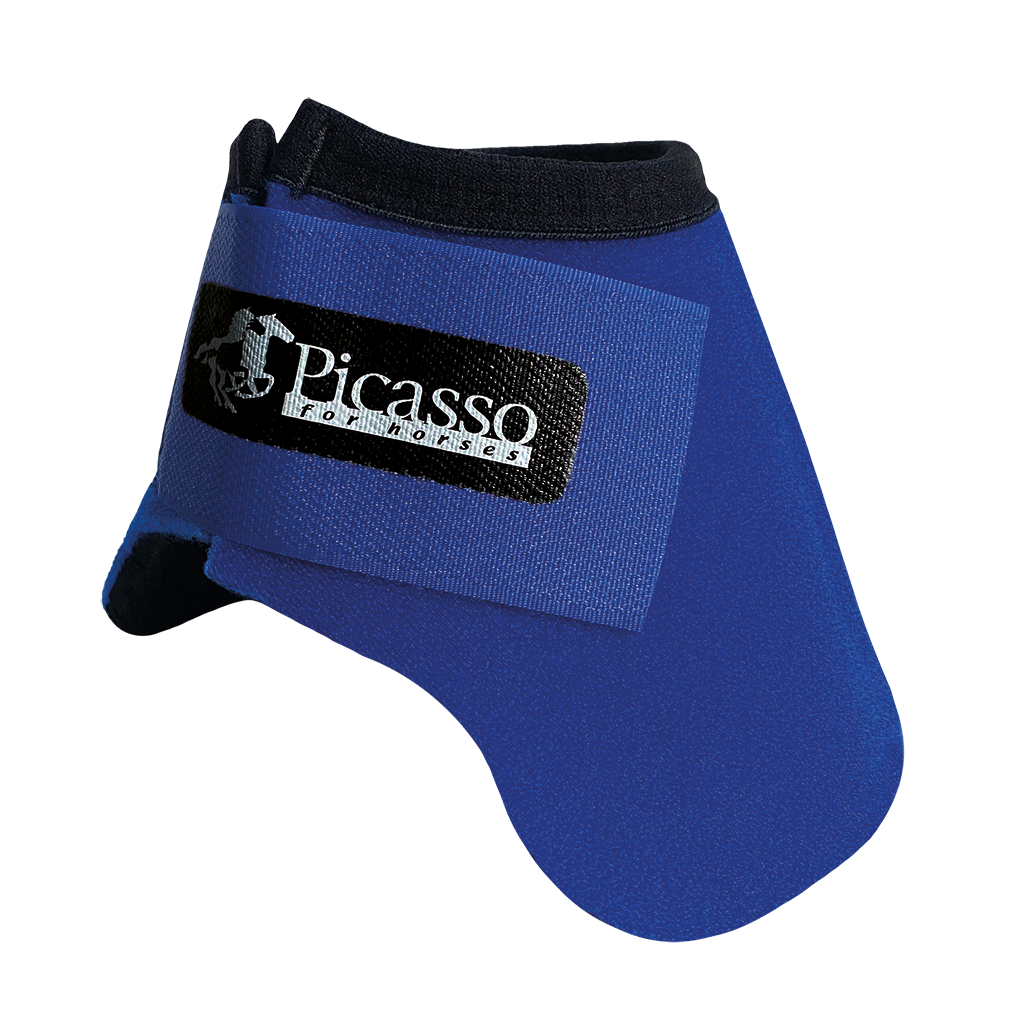 SIZE GUIDE FOR YOUR TIKA PROTECTORS
Protector diameter (bottom of foot)
Protector diameter (pastern turn)
SIZE GUIDE FOR YOUR PATRICK MINI-CHAPS